Commercial Offices
LEASING OFFICE
Commercial Offices
Time to expand or upgrade? CMG Leasing has the perfect office building for your business. With multiple prime locations in Blacksburg and Christiansburg, we're sure to have something to fit your needs. Flexible lease spaces and renovations services help you create a customized space.
Property Address:
303 N. Knollwood Drive, Suite 6101
Blacksburg, VA 24060
Contact Us!
Office Hours:

Monday - Friday: 8:30 AM - 5:00 PM

Phone:

Email:

Office Address: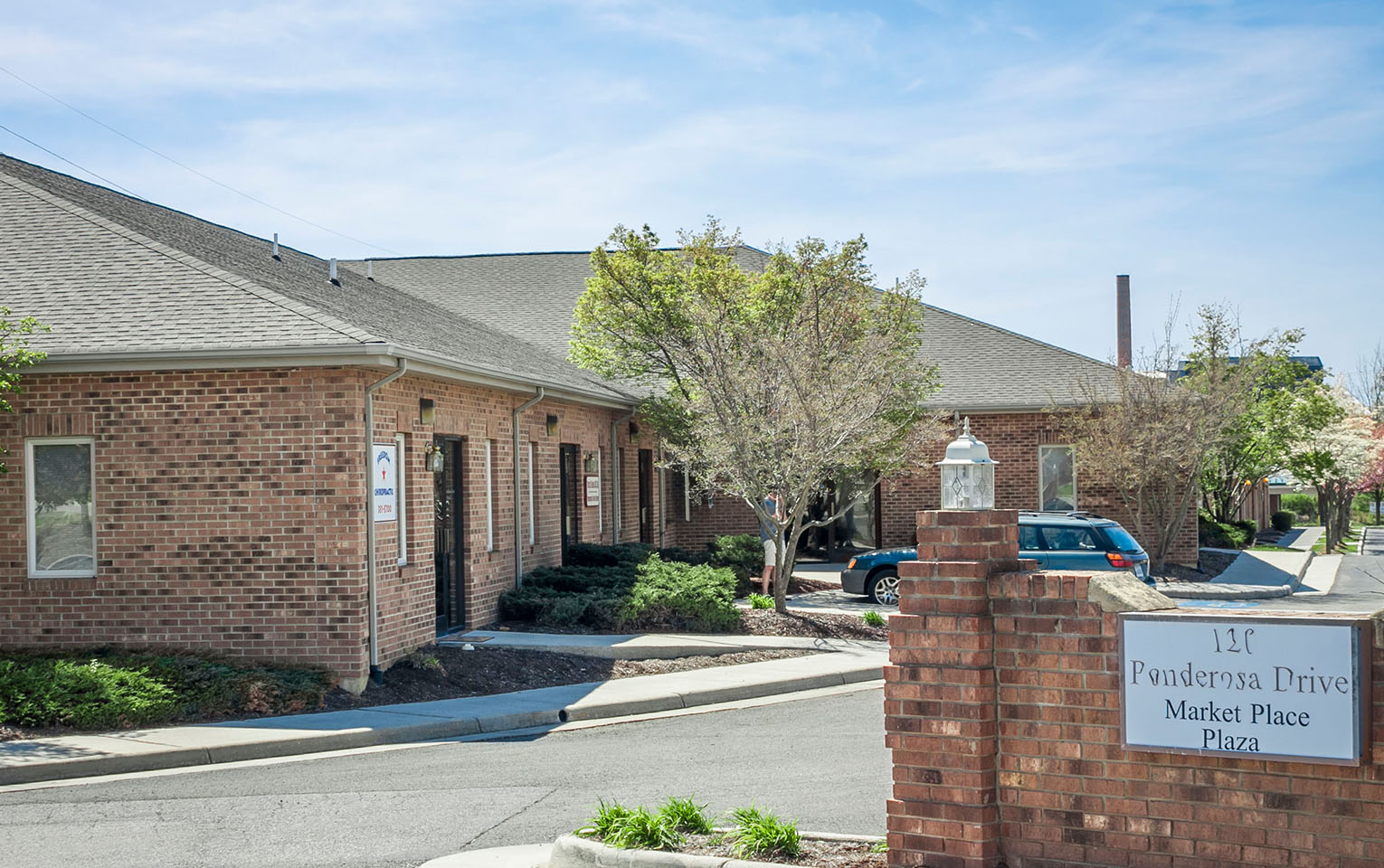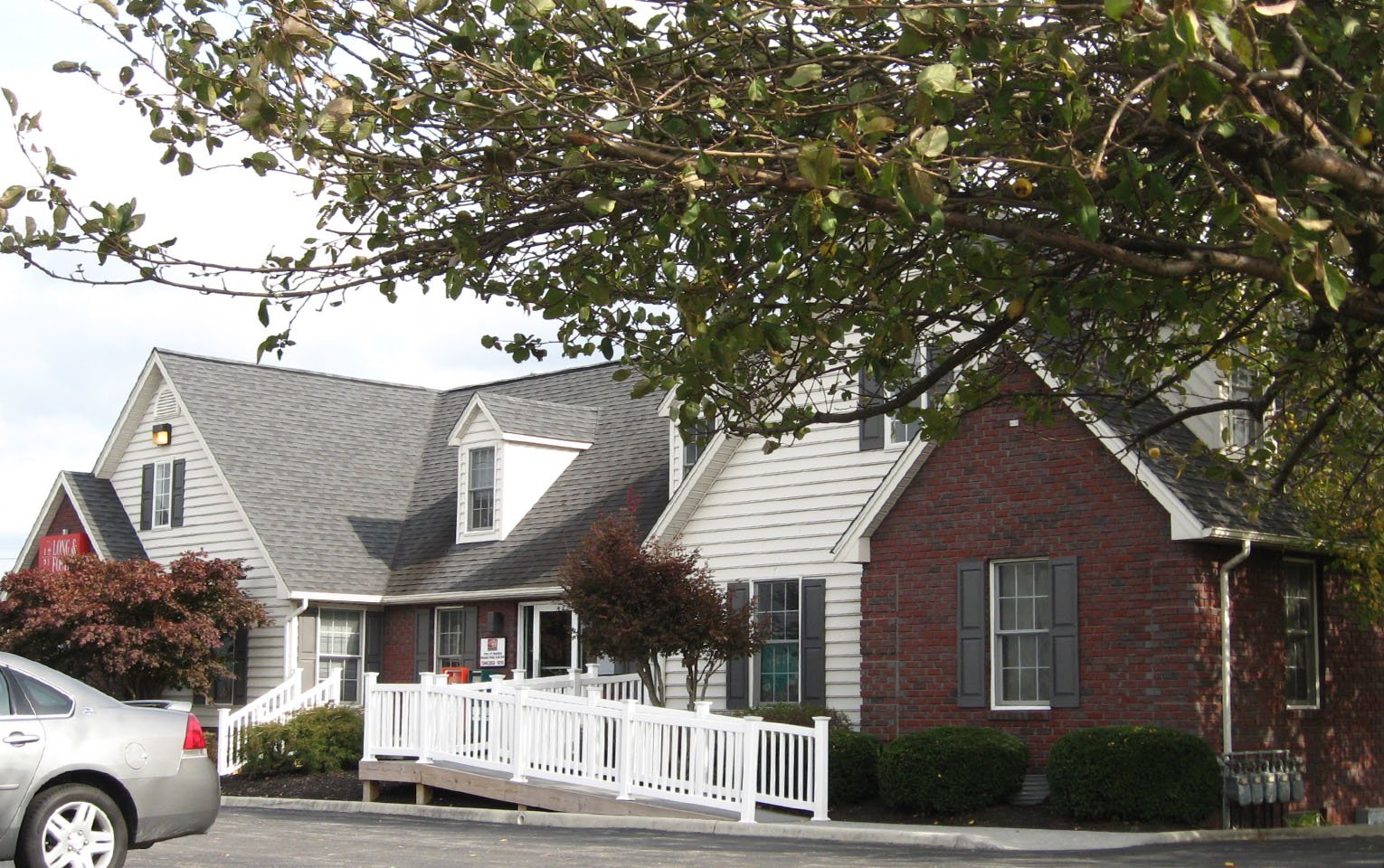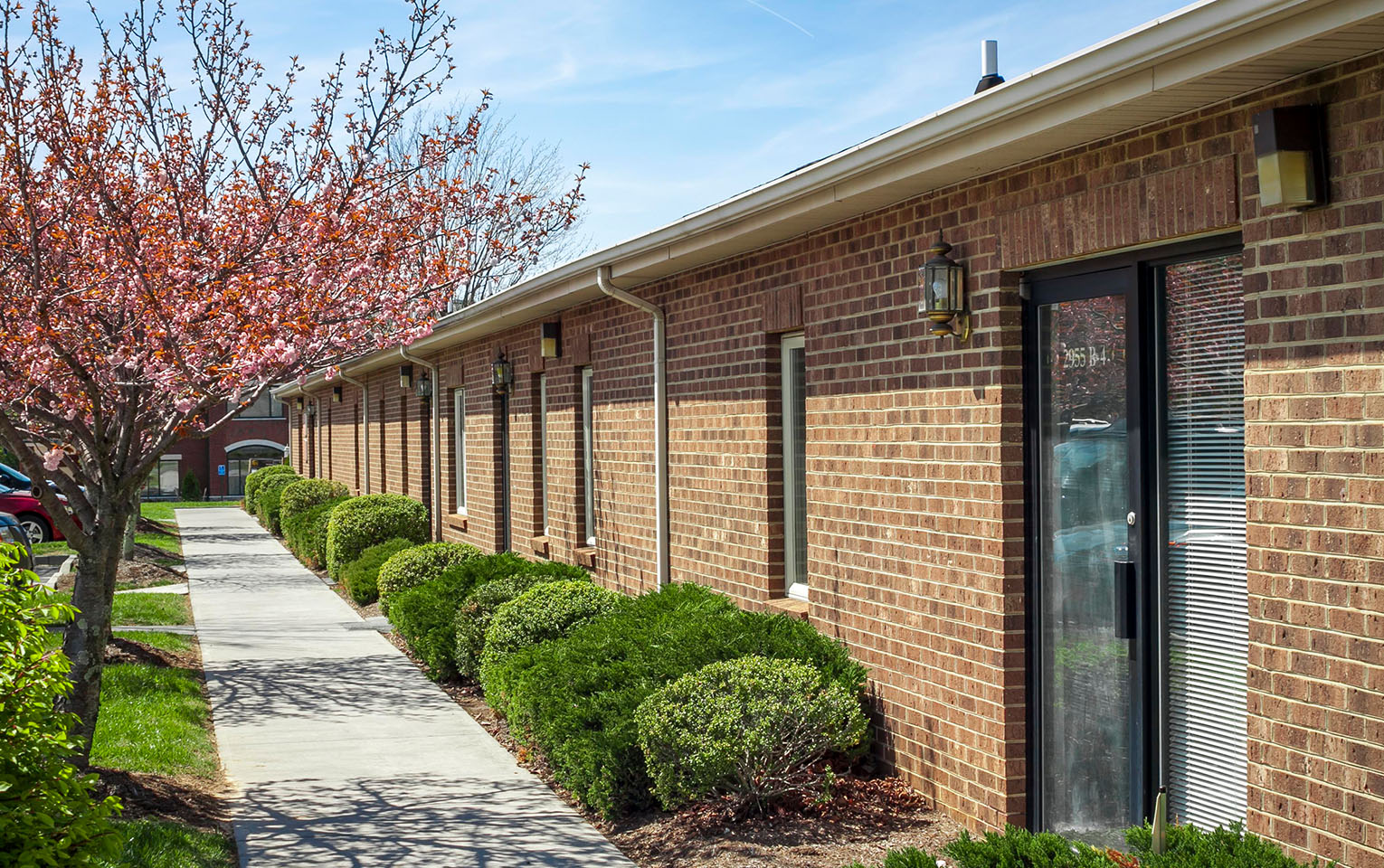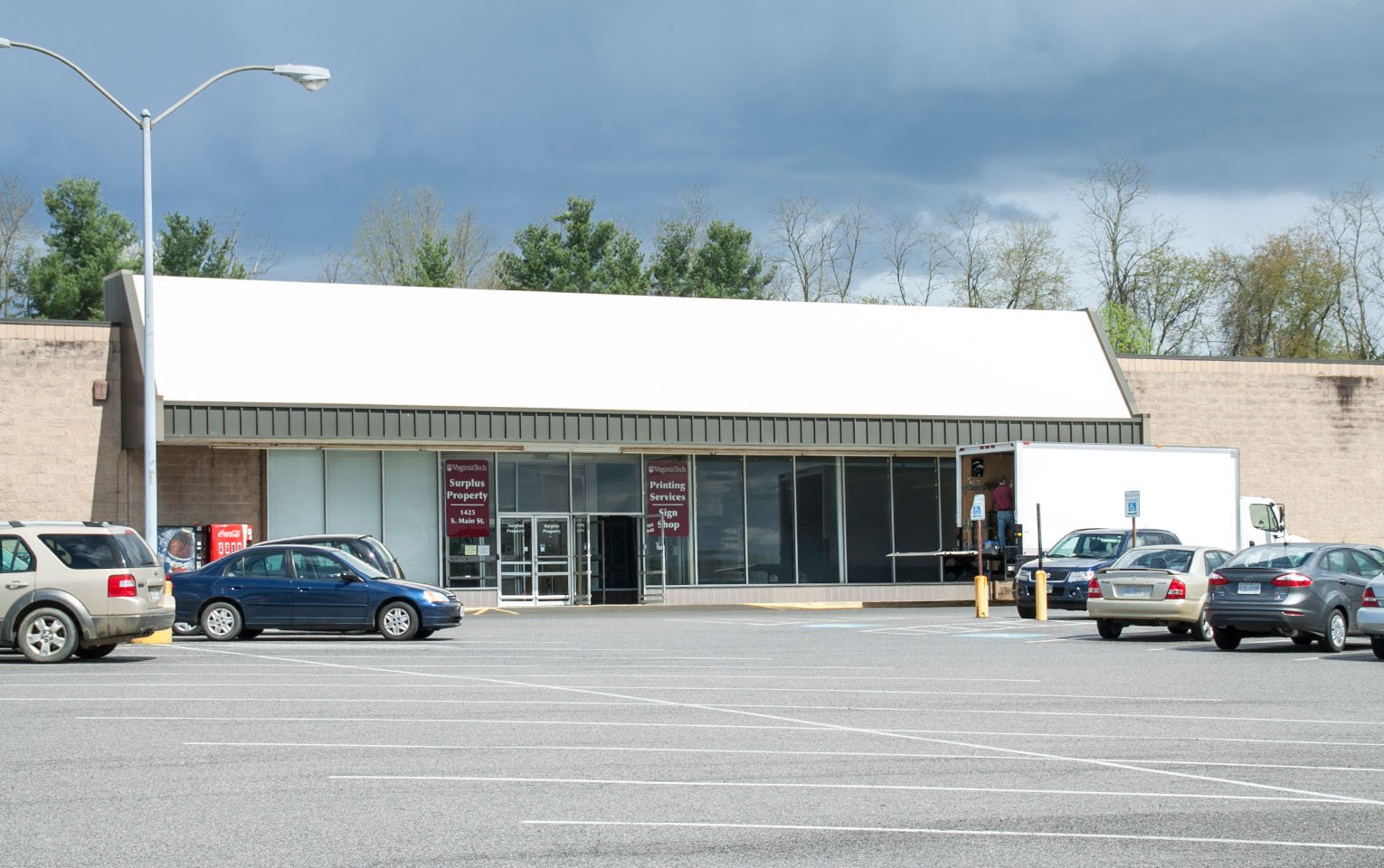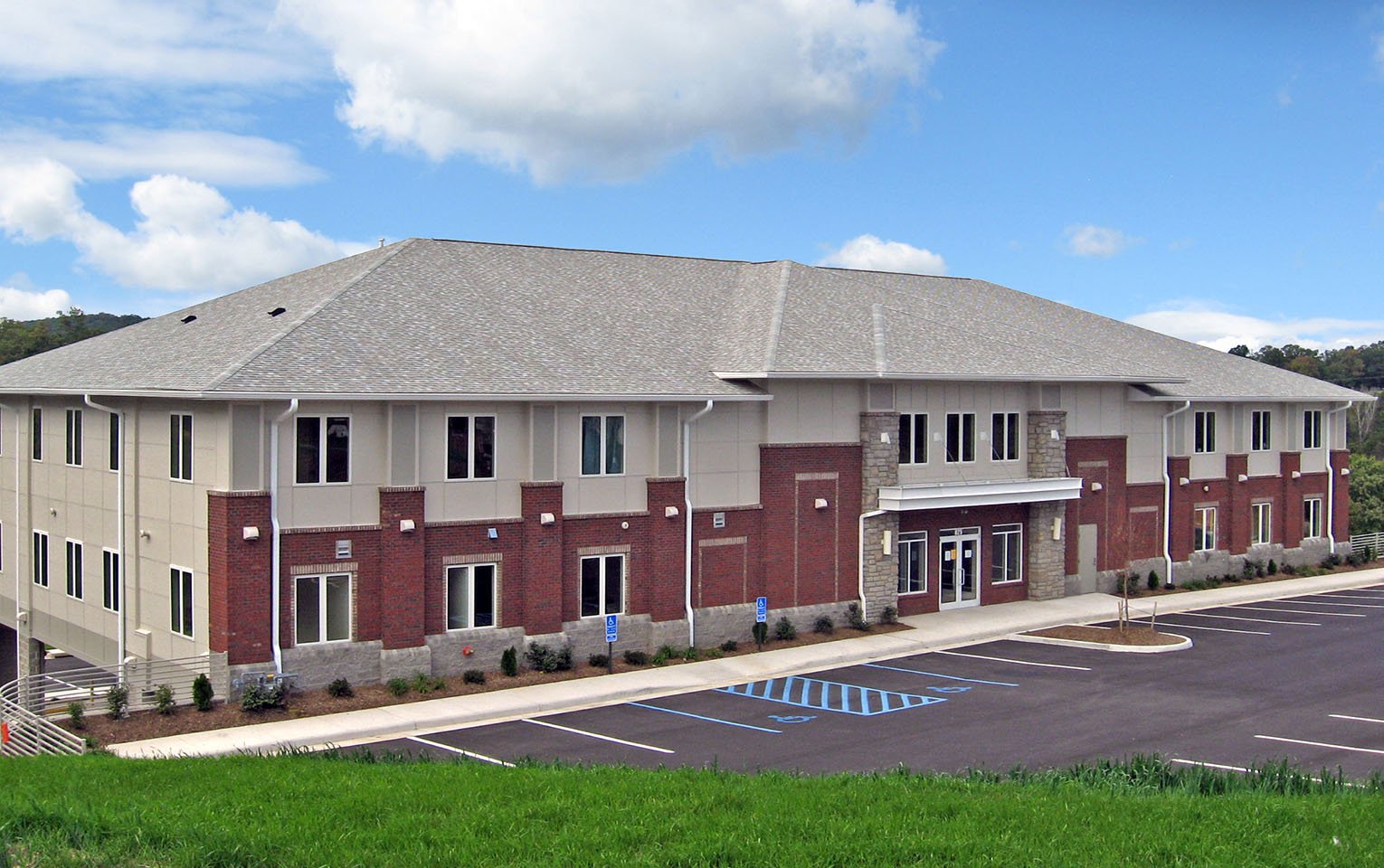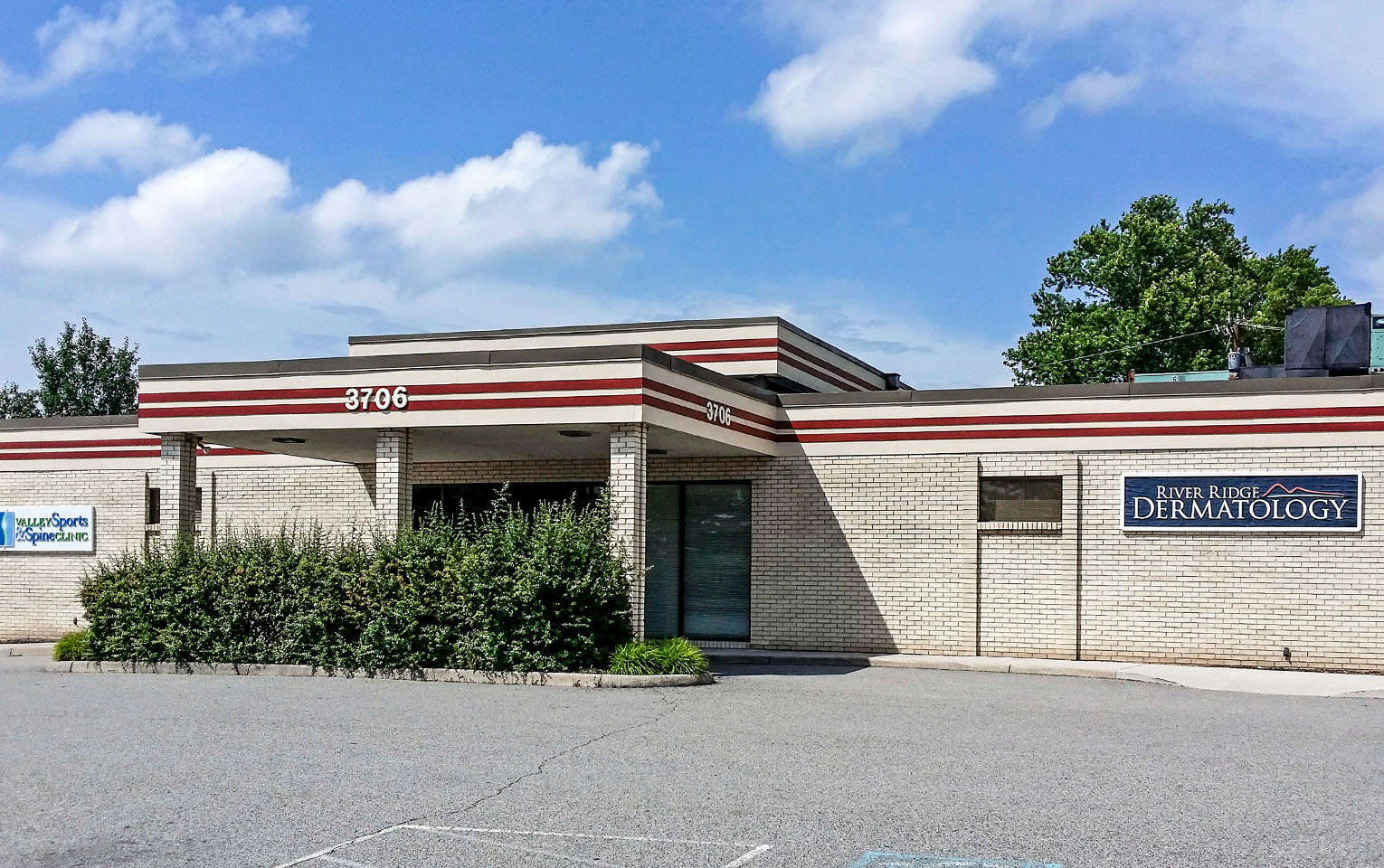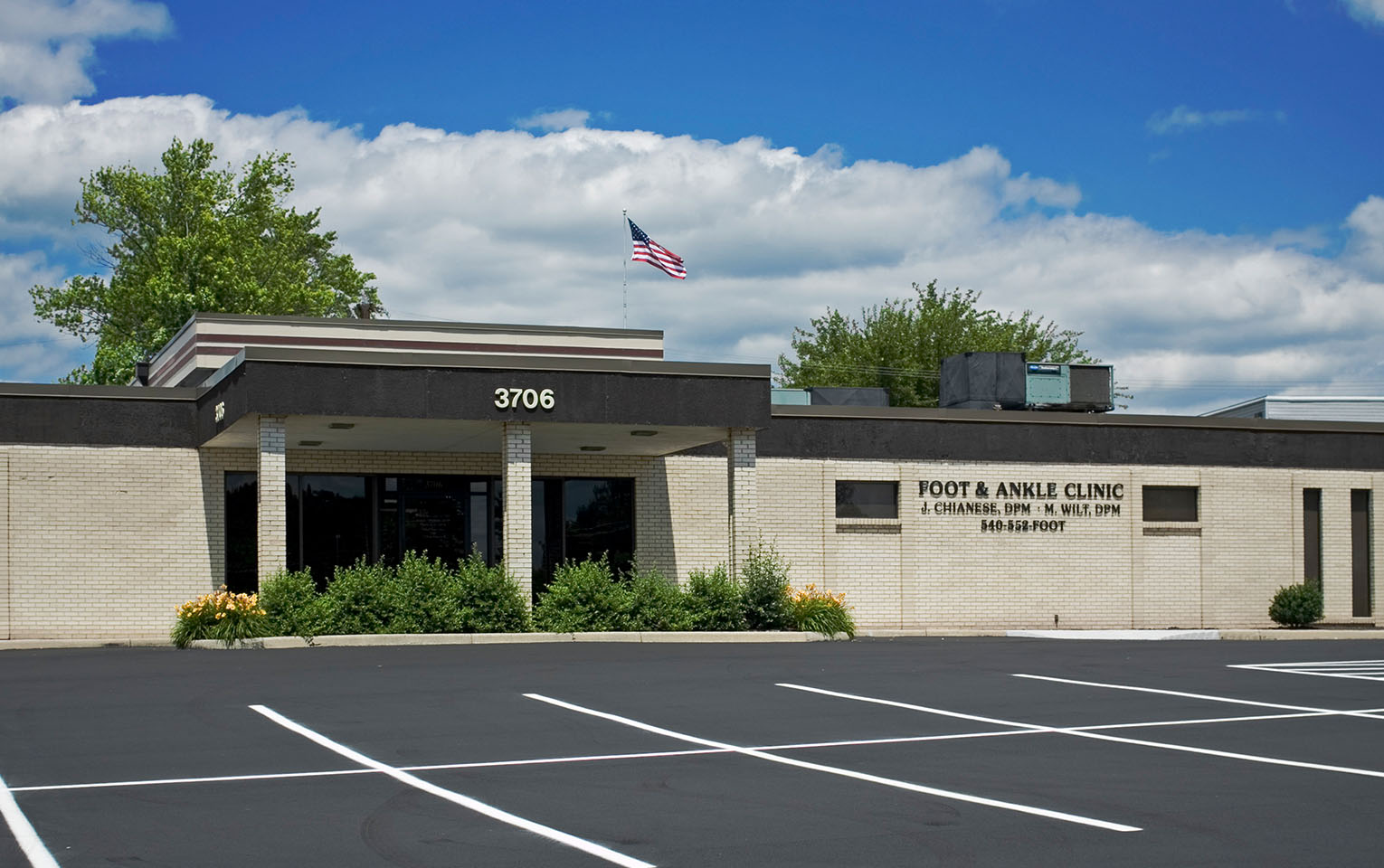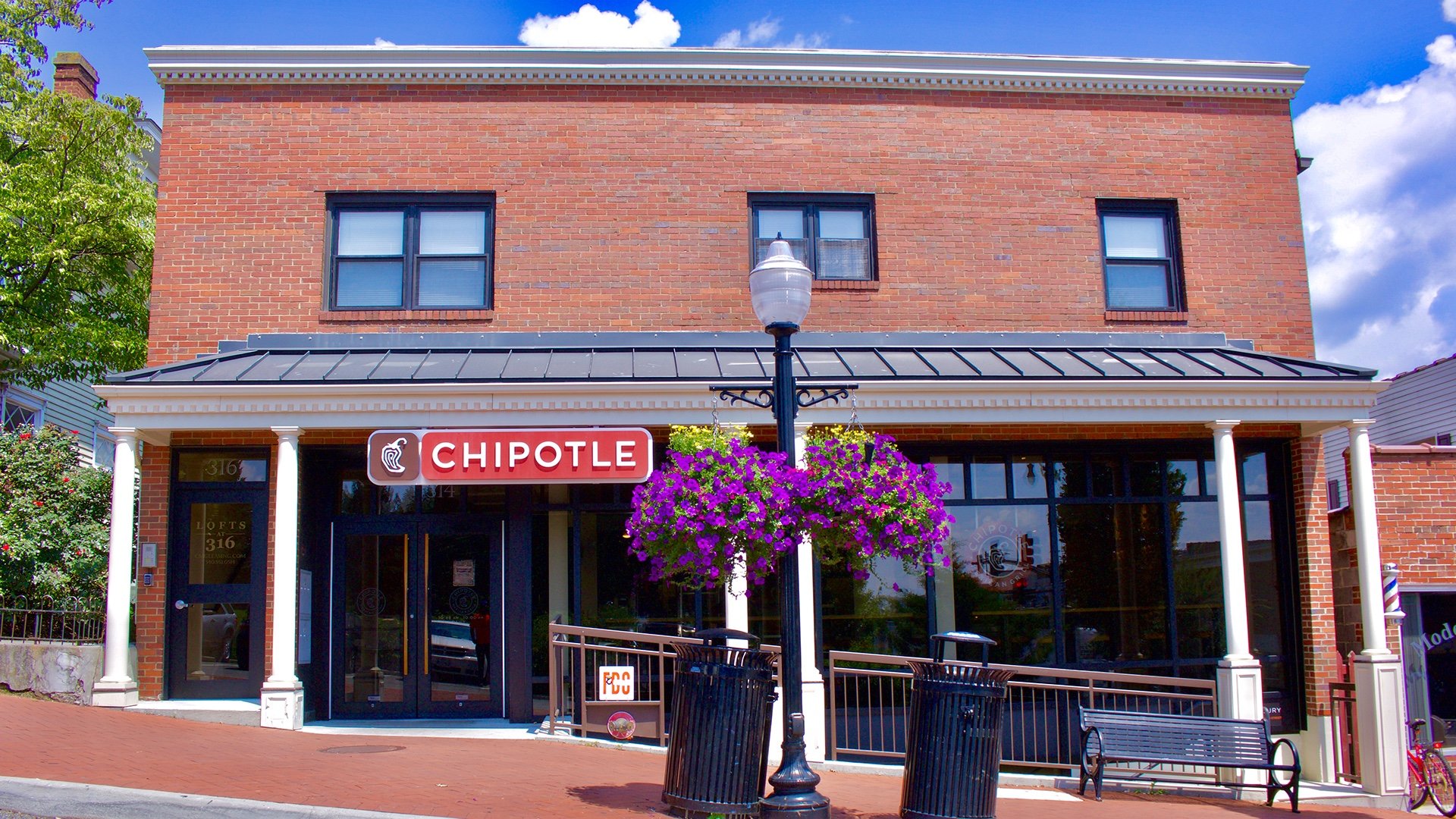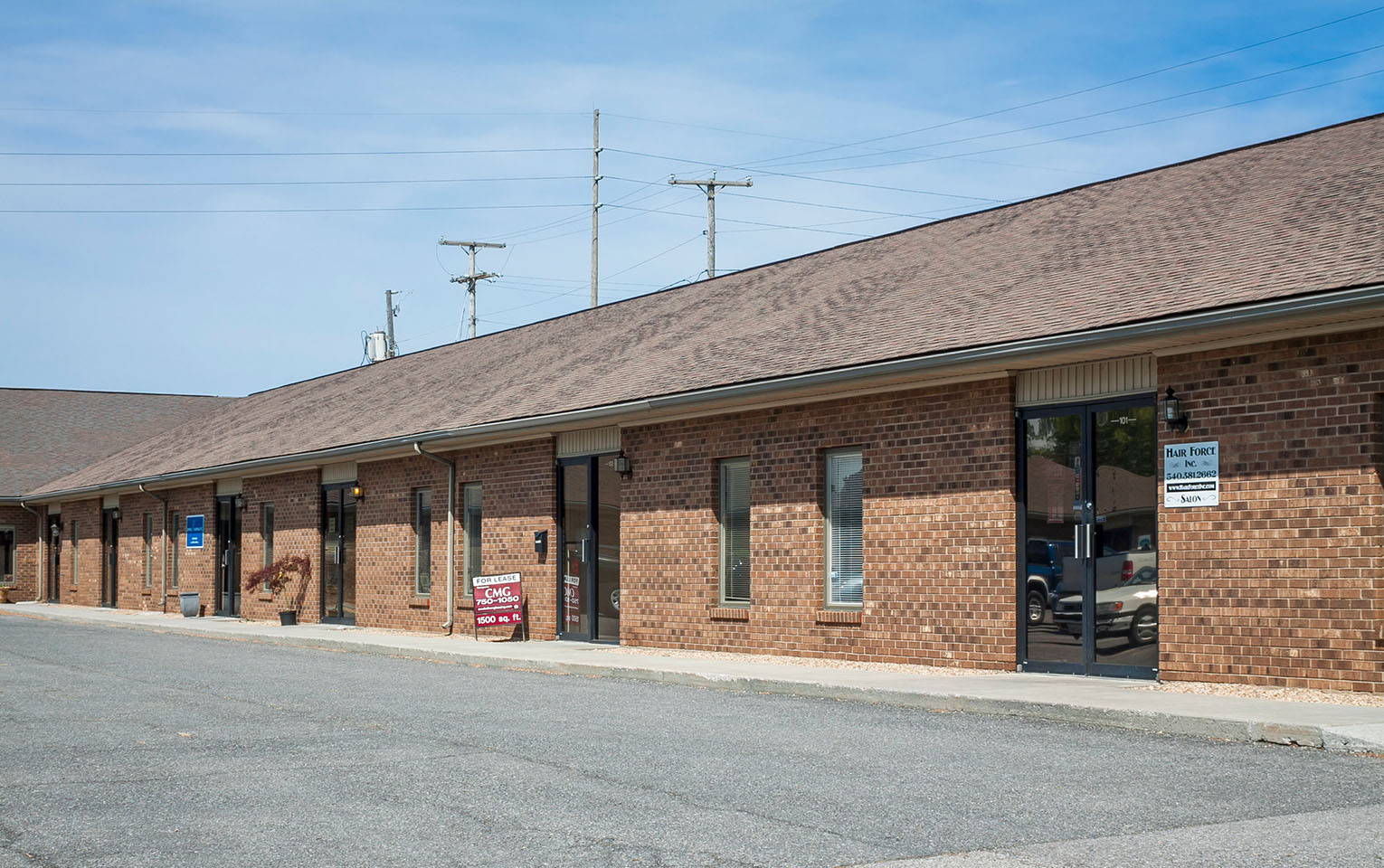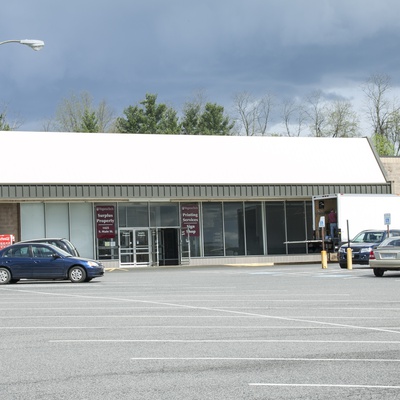 55,552 square foot warehouse facility with numerous office spaces
Features a loading dock, multiple storage areas and ample parking
Rent includes: electricity, natural gas, water and sewer, refuse removal, property taxes & insurance
Award-winning, mixed-use property in the center of Blacksburg's historic downtown
Street-level houses a flexible 2,221 square foot restaurant space
Lower level houses an over 2,000 square foot state-of-the-art, multi-use office space
Beautifully constructed, high-end commercial property with a home-like look and feel
State-of-the-art building houses over 7,000 square feet of multi-use office spaces
2 Parking areas
Convenient location near the 460 bypass
Rent includes water, sewer and refuse removal
LOAD MORE RESULTS
HAVE QUESTIONS?
Whether you are a visitor looking for a new home, a parent of a new student, or a current resident who needs some help, our Frequently Asked Questions page has all the answers
VISIT OUR FAQ PAGE